BRP Adjustable Motor Mount with 40mm Fan BRP81800
BRP Adjustable Motor Mount with 40mm Fan BRP81800
This is a combination of a 40mm fan with a voltage stabilizer built in, and a adjustable motor fan mount.
The fan is a high speed 40mm fan, with a black JST connector to connect it to 6V-7.4V source, such as your receiver.
FEATURES
40mm high speed fan
Stabilized voltage due to built-in capacitor
Suitable for both 1/10 and 1/8 scale motors due adjustable motor mount
Extra long power wire: 32cm so you can always reach your receiver
The motor mount is adjustable in size, which means it can be used for both 1/10 and 1/8 scale motors.
Hook it around your motor and screw in the screw on top until it is tight around your motor and doesn't move anymore & your good to go!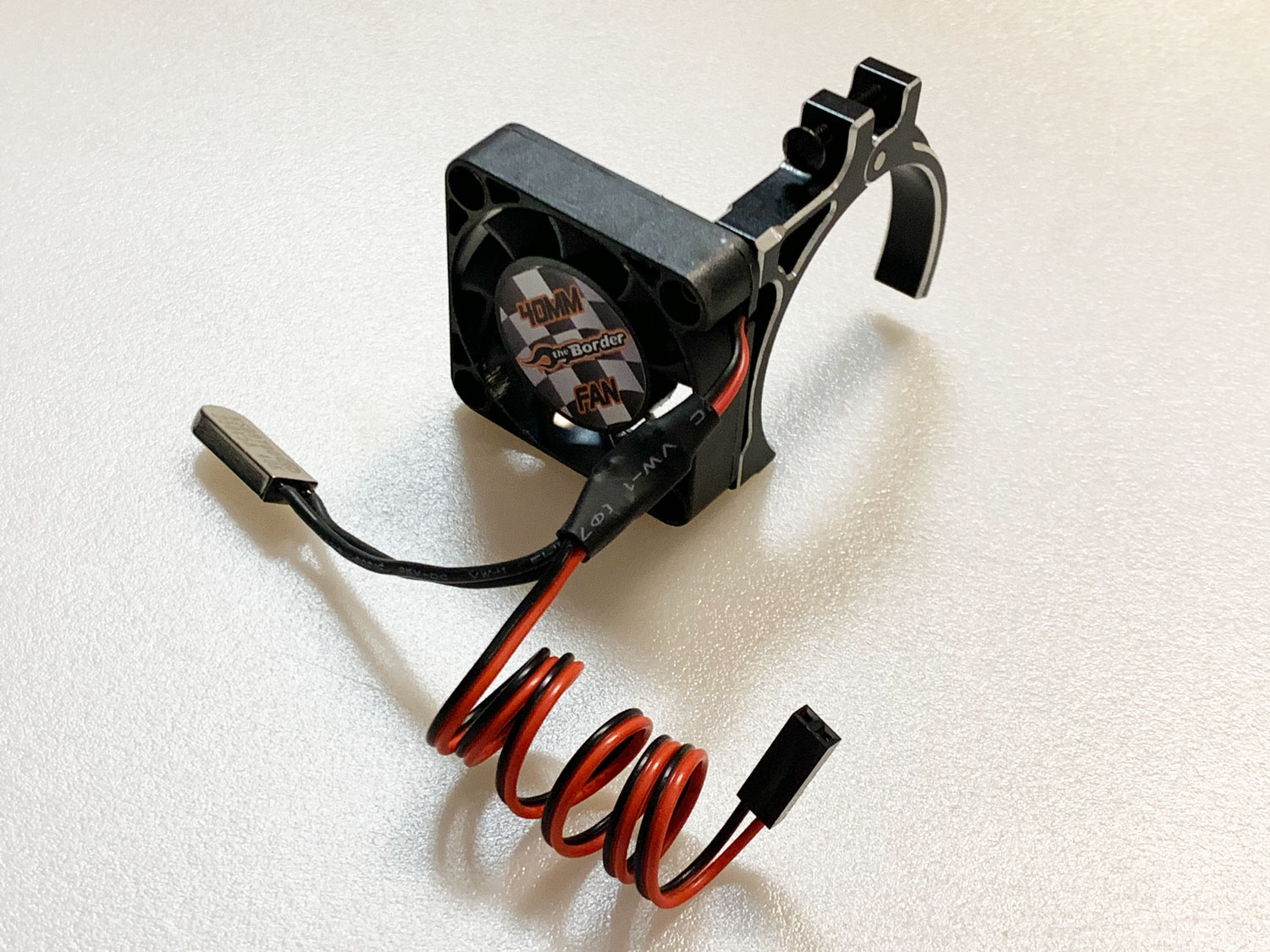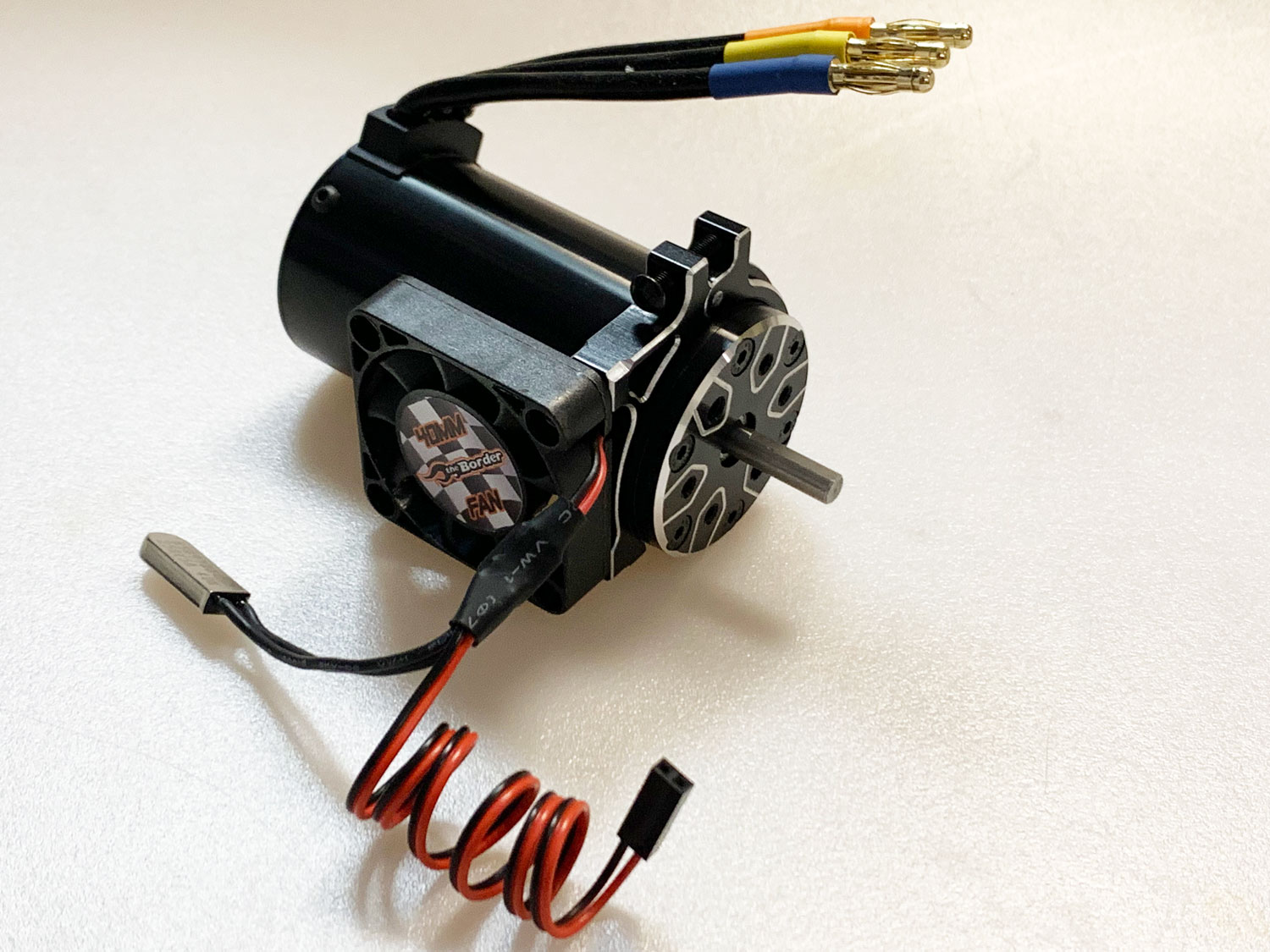 SHIPPING
If you choose to ship this item by envelope, we will unscrew the fan from the motor mount (and put the 2 screws back in the motor mount) so it can be shipped flat in an envelope.