BRP Stainless Steel Screw Set for Traxxas Maxx BRP102RVSMAXX
BRP Stainless Steel Screw Set for Traxxas Maxx BRP102RVSMAXX

This is a set of 109 stainless steel screws for the Traxxas Maxx (and WideMaxx).
You can expect to replace around 95% of all screws in your Maxx.
No matter which model Maxx you own, you can use this screw set to outfit your Maxx with stainless steel screws! No more rusty screws in the bottom of your car, driveline and your chassis.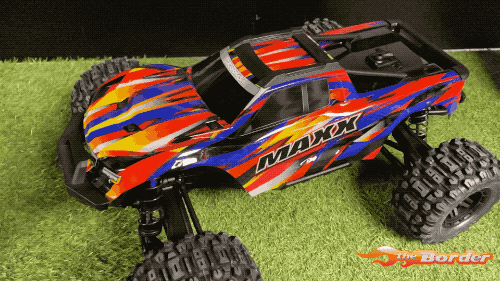 These screws will not rust, so no problems with driving your Maxx through water or the beach, you'll be able to take these screws in & out without hassle.
Perfect for those who drive their Maxx through tough conditions and push it to the, here it comes: MAX(X)!
Specifications
Screw set for: Traxxas Maxx (normal/WideMaxx/V2)
Amount of screws: 109 (includes a few extra screws in case you lose one)
Screw type: stainless steel